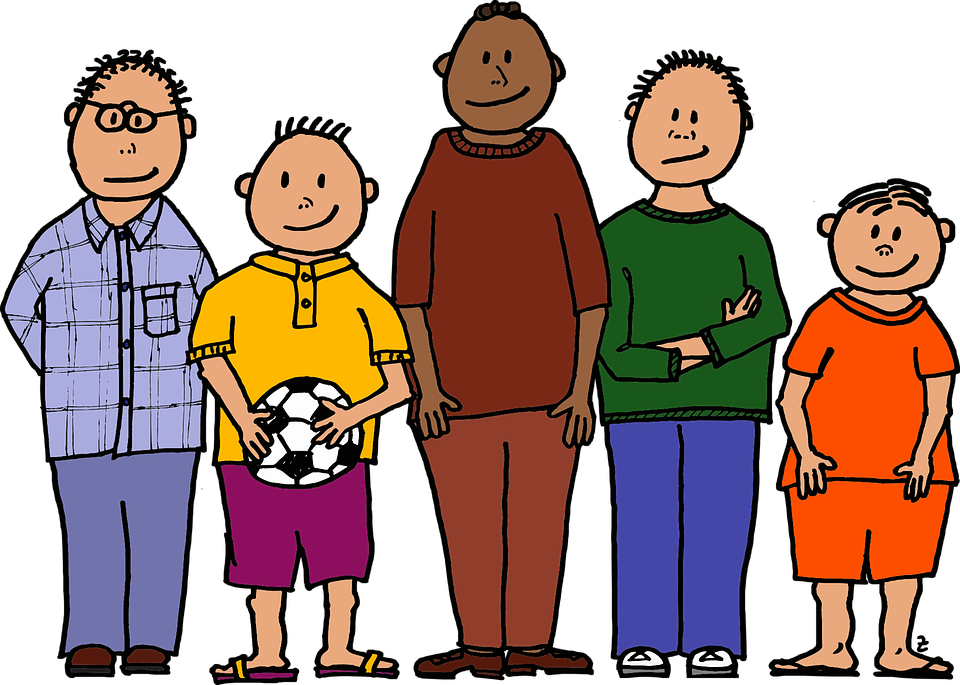 Your Training Assessment
March 23, 2018
Whether big, or small, or strong, or weak, or round, and thin, we are all different.  When it comes to fitness, our goals and our program must fit who we are.
The secret to success is embracing our differences and reaching our unique potential.  
Far too many rely on fad diets or kamikaze, do or die, exercise programs.  Sadly, fad diets and unsustainable exercise programs end up having a very negative affect on the mind and body. We need to be smart about our nutrition, and we need to be motivated to intense exercise regularly, but all this needs to be integrated into our present condition and goals.
Our exercise and nutrition program needs to be individualized, and it needs to be more than a fad.  It needs to be a commitment.  A lifestyle.
Only You Can Be You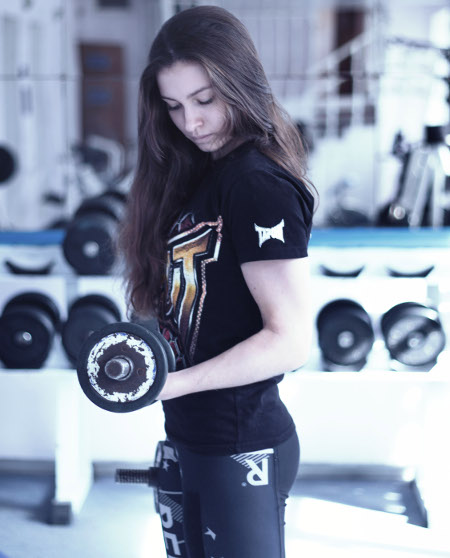 Magazines abound with one-size fits all, one-program fixes all, exercise routines. History proves clearly that such programs lead to nothing but dissappointment and failure. But there's good news!
You are amazing! And, you are capable of far more than you would imagine! There is a wealth of training research to fit your needs, your circumstances. It's just a matter of getting a little help.
You are not alone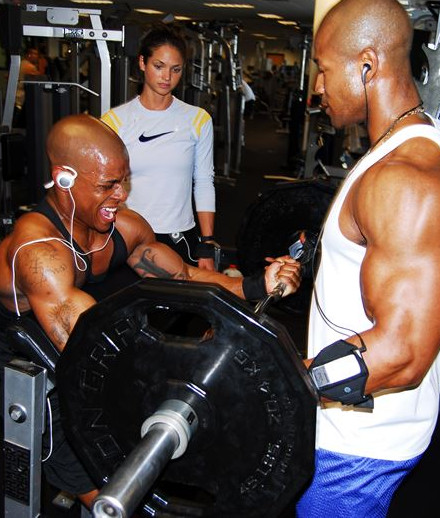 Some of our most personal moments come when we step on the scale, or go to the doctor, walk up a flight of stairs, or simply go to the beach with our family.  In these times we are hard on ourselves.  We need encouragement, guidance, and support.
Personal training support should come in the form of someone willing to hold up that bar for you, guide you to the point of failure, and support you while your capacity and strength grows.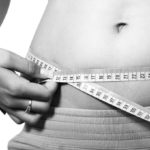 Individual Assessments
Physical Condition
Body type
Goals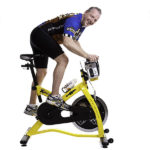 Customized Programs
Strength Training
Cardio
Nutrition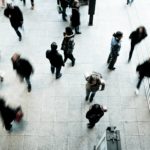 To Fit Your Life
Your schedule
Your preferences
Your desires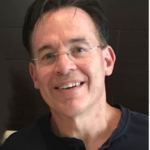 Personal Coaching
Goal Setting
Monitoring
Modifications
You will find resources and encouragement here on the NOW IS THE TIME web site to guide your journey into a fitness lifestyle which is right for you.  Check out our blog for the latest news, resources and publications.
Contact ISSA Certified Fitness Trainer Martin Dwyer for individualized assistance.