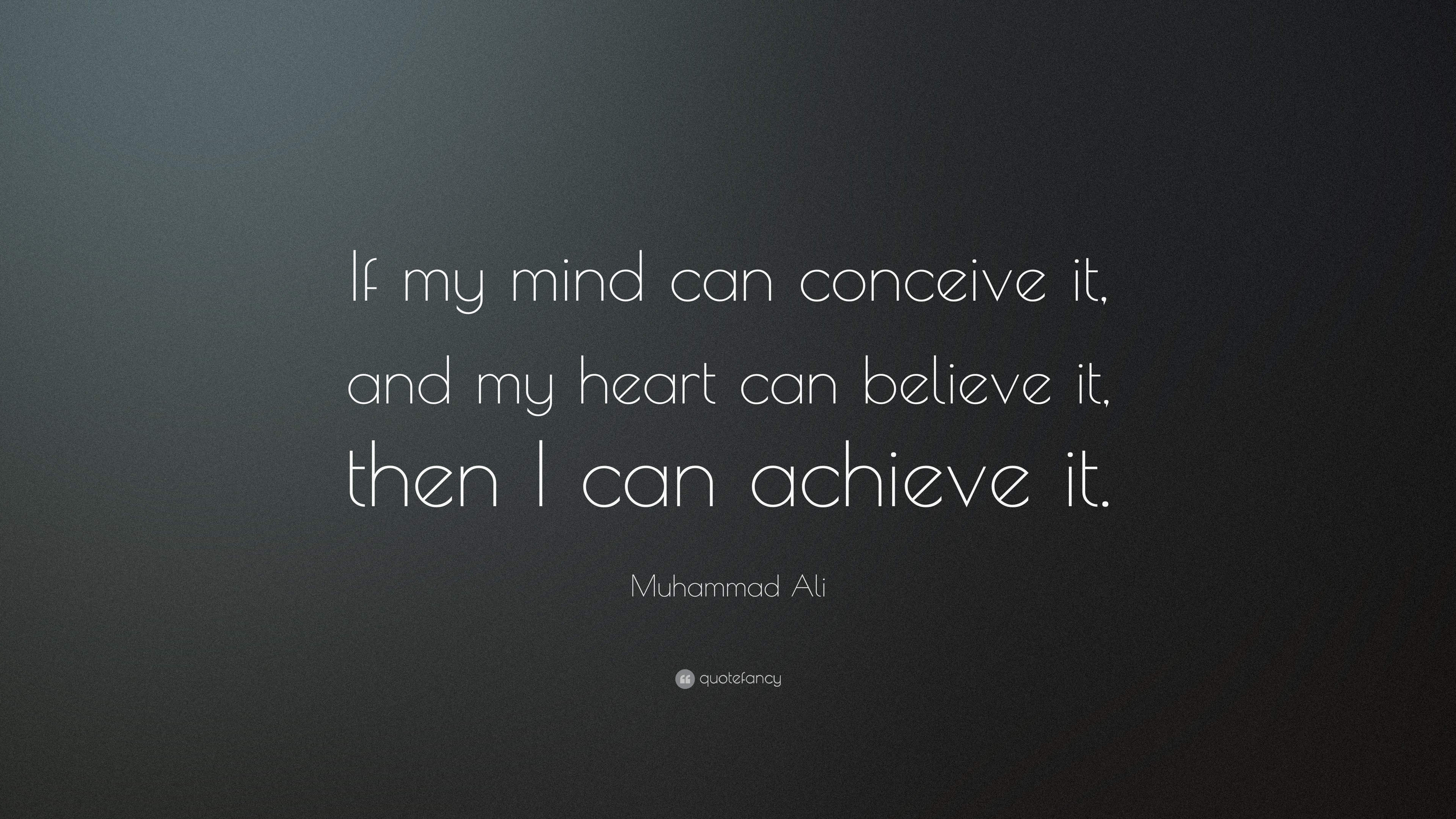 It starts with a dream…
October 17, 2016
I woke up one day, realizing that my life had gotten out of control.  I was nearly 100 pounds overweight, troubles with my lungs and high blood pressure, facing a growing concern of Type 2 diabetes on the near horizon.
Here's a picture from those days: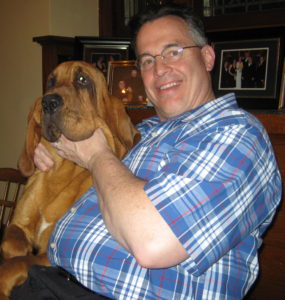 Fitness was a big part of my childhood and young adult life.  What had happened?  I knew the answer was in an integrated fitness lifestyle.  Given the set of challenges in my health, recovery though an fitness lifestyle was not going to be easy.
Habits had to change.  Oh heck, my whole thinking had to be adjusted.  And I had to get strong.  Not just physically strong.  Mentally strong.
It takes more than knowledge in exercise science to succeed at your fitness goals.  It takes desire, dedication, detailed plans, and discipline that comes from heart-felt convictions.  Because these psychological factors are so vital to success, you will find plenty of guidance and experience here in this blog series.
Knowing that success is one the biggest motivators of all, check out this picture where I put on my old pants just the other day: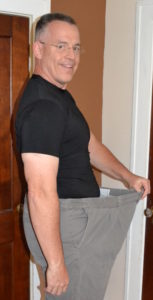 Make sure to let us know if you have a particular topic or issue of concern.  We will do our best to quickly point you to resources, and might discover the need to write a post about the issue.